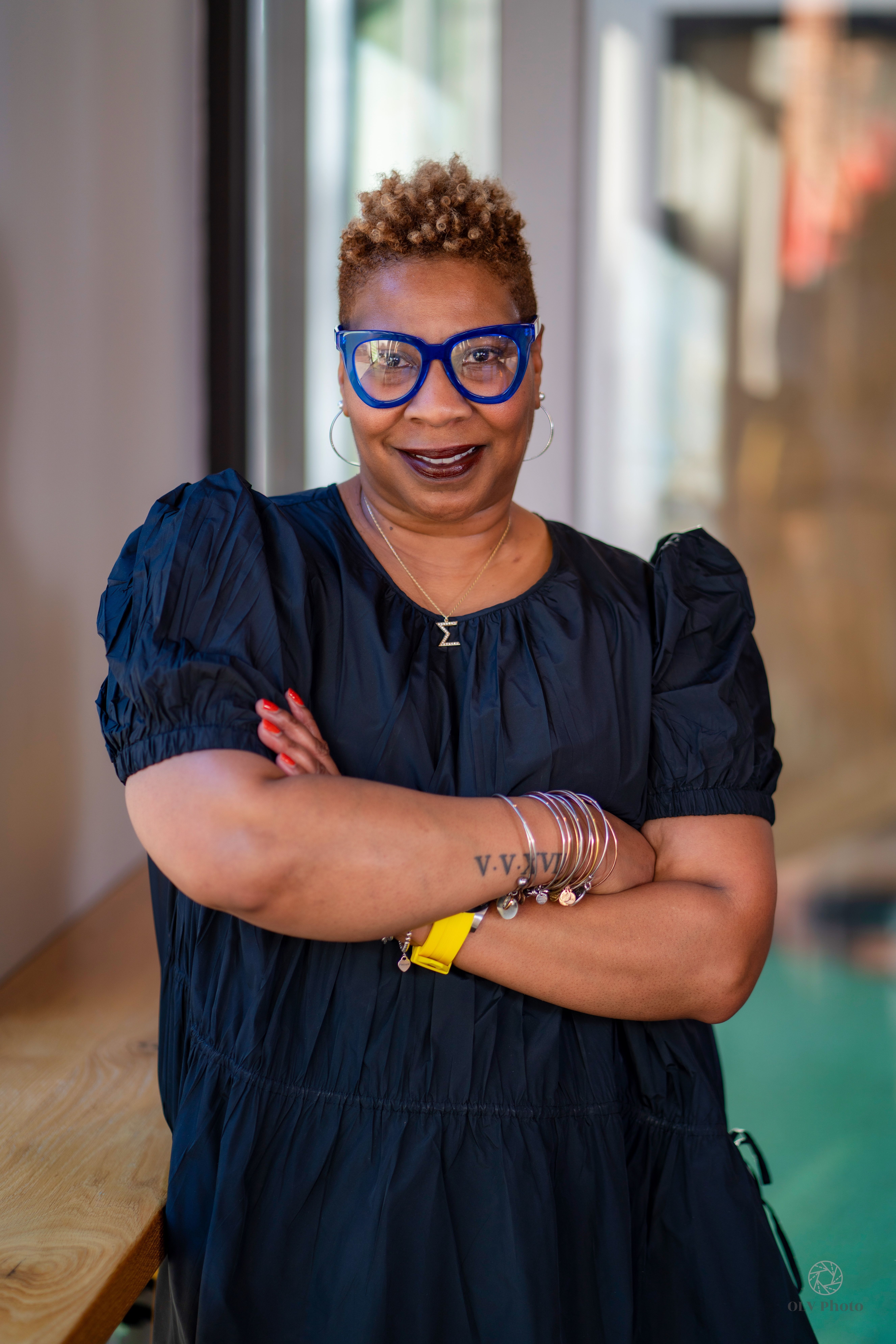 It's never too late to do the right thing and for the last three weeks, OUCAN has stood strong on the frontlines urging the House, Senate and now the Conference Committee to do the right thing for Ohio's children, families and older adults.
We began the year hopeful. Governor DeWine proposed a children-friendly budget in January and the House version matched that support for children and included additional resources for housing, food banks and K-12 education and beyond. Both budget versions prioritized the people of Ohio.
Then the Senate released its budget. There were no traces of alignment to Governor DeWine's version or the House proposal. According to Advocates for Ohio's Future, the Senate budget:
Defunds public schools,

Defunds child care and preschool,

Defunds health care (Medicaid) for children and pregnant women,

Defunds services for older adults,

Defunds school meals and Ohio food banks,

Defunds affordable housing for pregnant moms and babies.
The Senate version also creates tax policy and provides resources in support of Ohio's wealthier and affluent communities by:
Funding private schools and millionaires who are already sending their kids to private schools,

Including major tax cuts that would mostly benefit the rich,

Eroding the autonomy and freedom of public higher education institutions,

Adding new barriers (work requirements and photo ID) that would remove people from critical public economic security programs, including SNAP and Medicaid.
OUCAN has been at the forefront of the fight for Ohioans as state lawmakers hammer out the budget for the next two years. We believe the Senate's proposed budget is cruel and contrary to the interests of all Ohioans. In our board approved statement, "We need the opportunity for all Ohioans to Prosper," we shared the importance of OUCAN organizations and our ability to connect with communities and create and implement solutions because we have been part of communities for over 50 years. We're proud to say the piece was published today in the Dayton Daily News.
OUCAN partnered with Mahoning-Youngstown Community Action Partnership (MYCAP) led by Executive Director, Shelia Triplett, to host a Zoom conversation with seniors in Youngstown and several people who serve the senior population throughout Mahoning County. The conversation, detailed here, highlighted the importance of this fight against the state budget on senior care and aging in place services.
As deadlines are extended and the conference committee continues its deliberations, OUCAN and its member agencies call on all lawmakers and elected officials to prove that Ohio truly is the heart of it all and pass a budget that prioritizes Ohioans.
We are anticipating the Conference Committee which is composed of members of the House of Representatives and State Senators to continue deliberations over multiple iterations of the budget proposals well after the 4th of July. Meaning we still have time to act.
Please call your State Senators and urge them to finalize a budget that ensures people have enough food to eat and a roof over their head. Ohioans deserve a budget that invests in what really matters - our education, our well-being and our future.
Use your social media platform, voice and the power of your pen to share your story and concern about the conditions of those already in need and struggling to make ends meet.
I wish to especially thank the MYCAP team - Cirell Howard, Marilyn Montes and Crystal Robinson for supporting our seniors and ambassadors, Vinnie Kelley and Jeannie Kuzma. We also appreciate the work from community partners like Kadeja Johnson and April Jones, for sharing their real testimonies of working families and their struggles amid the state budget process. You can review their stories on our YouTube channel.
Lastly, special appreciation and gratitude to OUCAN's Communications Manager, Sharon Bengel, for capturing the essence of the urban community action network and getting the attention of major news outlets this week
The late, great Shirley Chisholm and my SHEro once said: "If they don't give you a seat at the table, bring your own folding chair." It's time for us to pull up and bring our folding chairs to the table as we fight for housing, food security, coverage for aging citizens, childcare and workforce development.
It is not too late to #Protect Ohioans. Through policy restoration and funding for key services and programs, we can collectively provide opportunities for all Ohioans to prosper.
In Solidarity,
YC