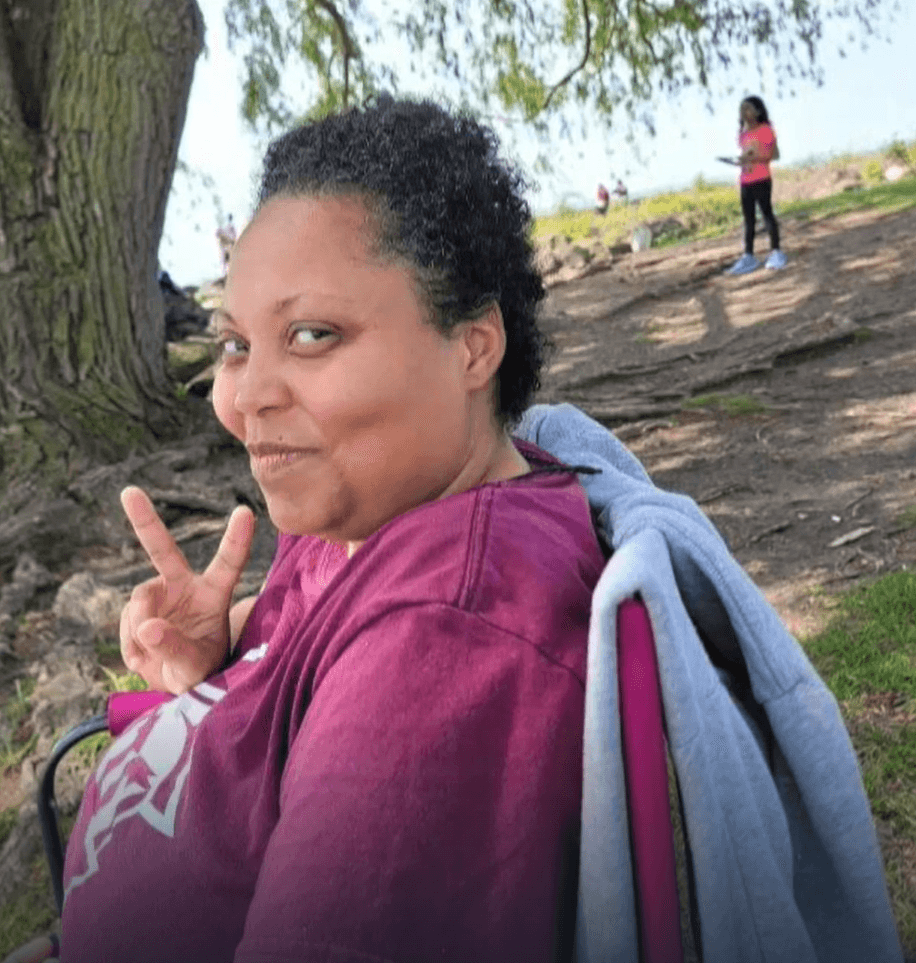 In November 2021, Antoinette Osborn experienced a health crisis that left her unable to work. As a result, she experienced financial strain made it difficult for her to cover essential monthly expenses like rent, ultimately leading to her eviction.
Despite her circumstances, Osborn did not lose hope. While she was staying in a women's shelter, she received emotional and mental support from her community, but there was still a crucial missing piece—the resources and services she needed to get back on her feet.
Osborn was introduced to Step Forward's services at the Homeless Stand Down, a community resource event for individuals and families experiencing homelessness. She stopped by the Step Forward outreach table to learn about available programs like employment services and training classes.
"It was all these things that were giving me hope … I'm going to be okay," Osborn recalls. Osborn enrolled in Step Forward's digital literacy course, enhancing her skill set and increasing her employability as she actively searched for a new job.
"I can do more than what I thought I could do, Step Forward gave me hope that I could do something with my time instead of just sitting around and feeling sorry for myself," said Osborn.
Now, Osborn is committed to helping others realize there is assistance out there and that you shouldn't be hesitant to seek support.
"That's why I'm here—to show that you don't have to fall; you can keep moving forward," said Osborn.
Learn more about Step Forward's Programs