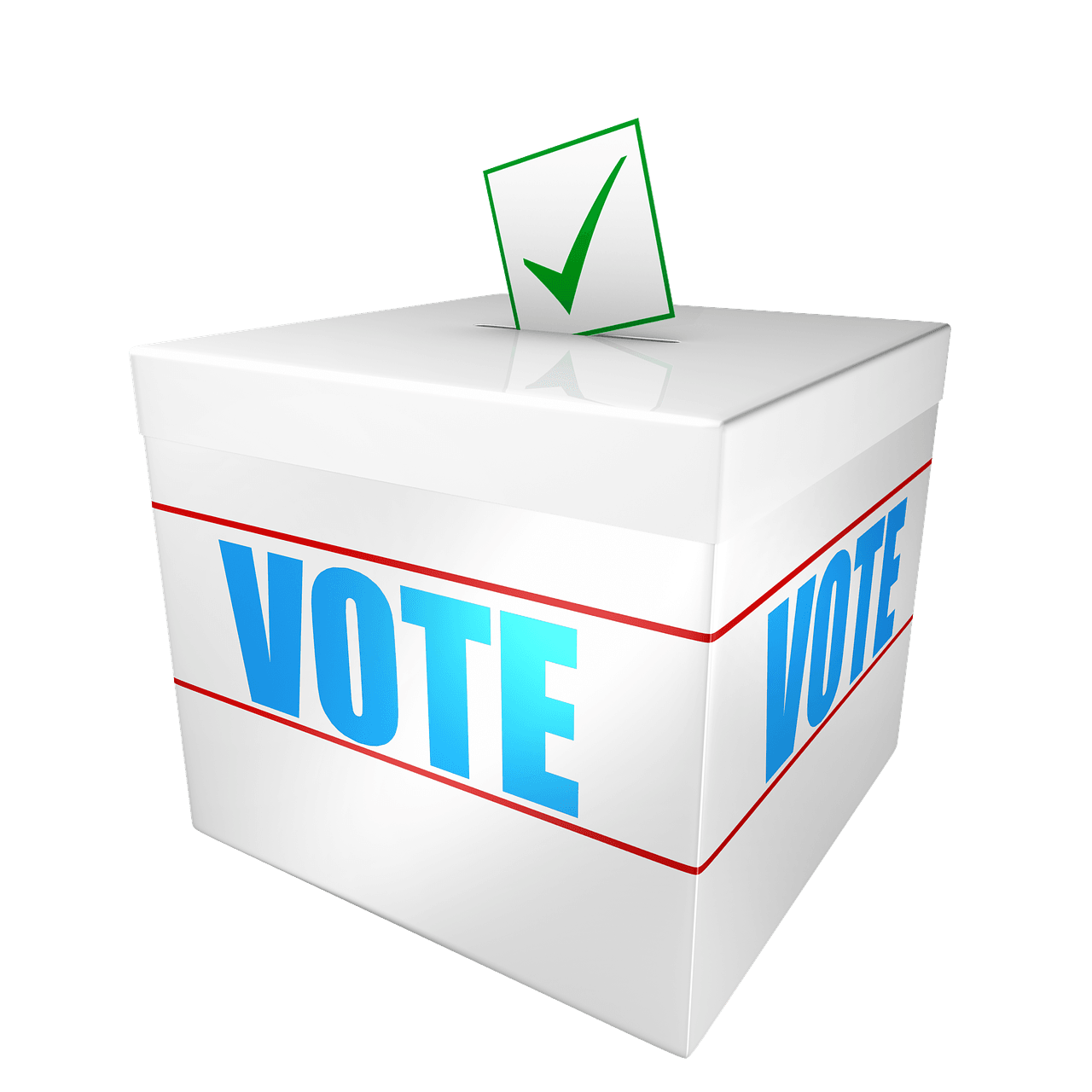 OUCAN wants to help member agencies show their communities how to Get Out the Vote!
"Community Action Agencies are uniquely positioned to provide critical information to citizens on a range of issues," said OUCAN CEO Yvonne Cherell. "We created this toolkit for members to help increase voter participation."
Click here to view the toolkit.
Click here to download the toolkit and the free social media graphics.
"Voting is every citizen's super power," Cherell added. "We want to see everyone using it."