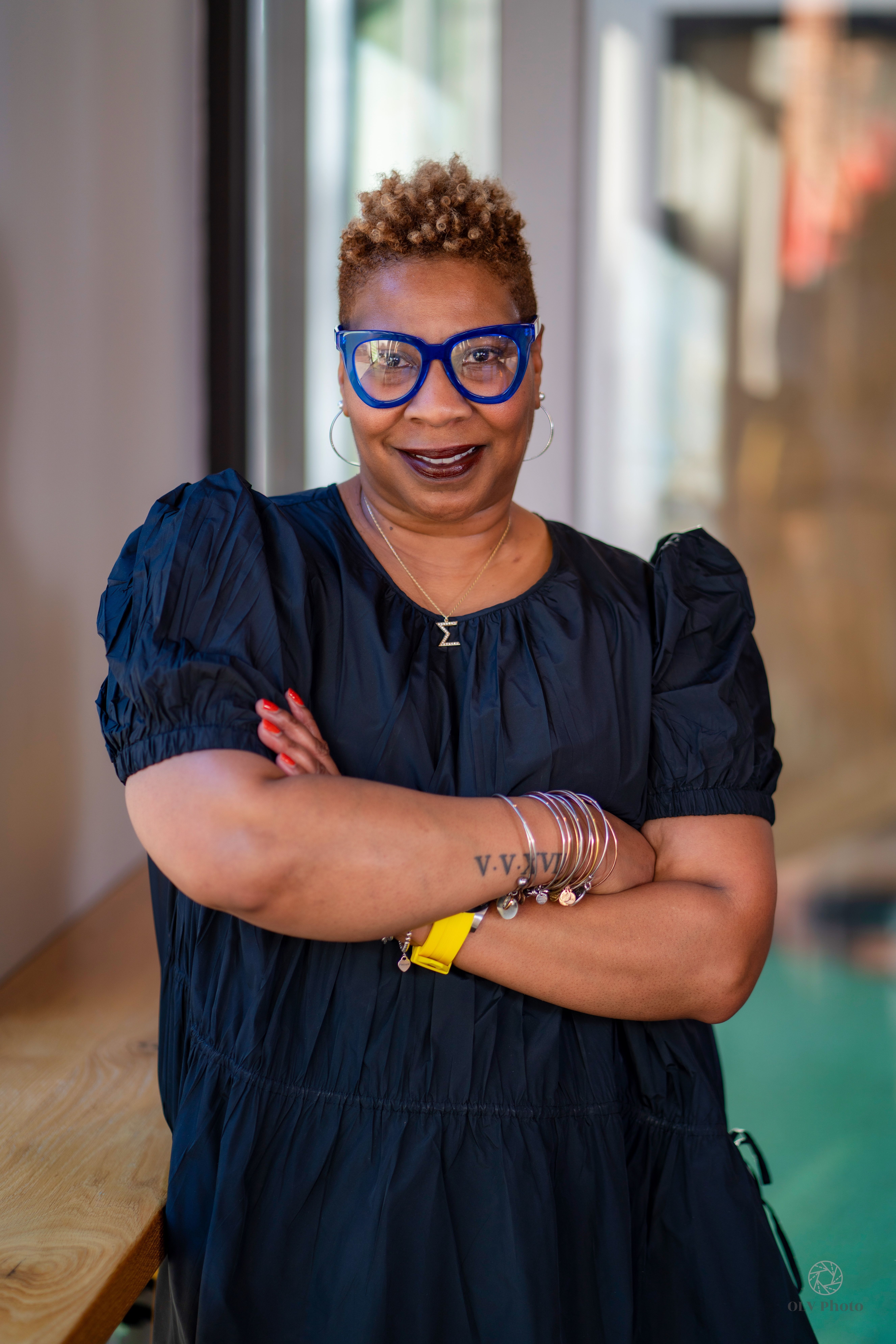 Advocacy is about one person lifting up their voice.
OUCAN CEO Yvonne Cherell provided sage advice for non-profit leaders and staff on advocating at the state level. Cherell was featured in G2G's series on advocacy and funding for nonprofits.
"Advocacy is about information and education and this is where nonprofits soar," she said.
Cherell told a successful advocacy story involving a juvenile justice bill she championed in 2007 while working for Voices for Ohio's Children. Thanks to well-cultivated relationships, the bill passed, providing new opportunities for hundreds of young people.
"It only takes one person," she added. "Advocacy is absolutely important to nonprofit organizations because we continue to change the lives of real people every day."
View a recording of the G2G Webinar by clicking here.
On the same day, Cherell was installed as Vice President for Diversity, Equity, Inclusion and Belonging at the Columbus chapter of the National Association of Women Business Owners (NAWBO). Learn more about NAWBO by clicking here.