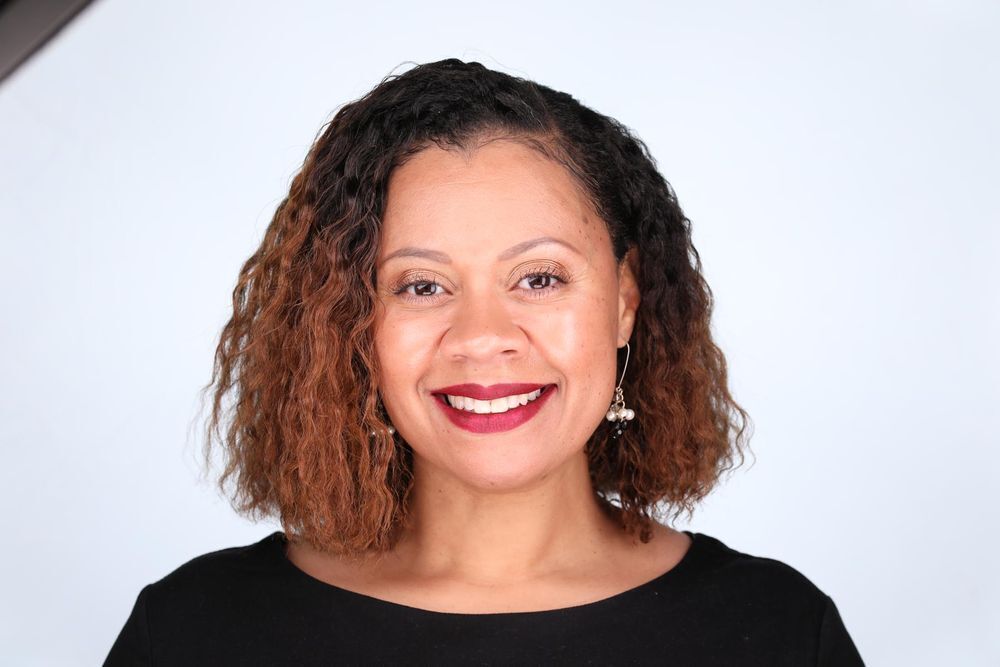 Teresa Gary's commitment to serving with excellence shows in everything she does.
"You have to meet people where they are and invite them to the table if you really want to serve them and create sustainable change," Gary said.
Gary recently completed an Executive Leadership Development Experience (ELDE) residency at Case Western Reserve University.
As Vice President of Workforce Programs for IMPACT Community Action Agency and a member of OUCAN's Roadmap Team, Gary oversees all of IMPACT's workforce-related programs. She directly supervises the Youth and Empowerment Services departments.
The ELDE is a leadership pathway designed specifically for Black professionals by CWRU's Weatherhead School of Management. The cohort-based program presents practical opportunities to grow skills while also providing multiple ways to expand networks.
One of the program's goals is to further build the pipeline of Black leadership in Northeast Ohio.
"The ELDE program at Case was by far one of the most transformative experiences of my life," Gary said. "It was filled with invaluable knowledge and insights that will shape by future endeavors as an executive leader."
Gary said she looks forward to applying what she has learned to her current role at IMPACT.
"I plan to empower my teams, pour into my directors and drive positive change within my organization," she said.
Gary is a native of Akron and a graduate of the University of Akron. She serves as a member of the Franklin County Reentry Advisory Board and SCORE Ohio Coalition.