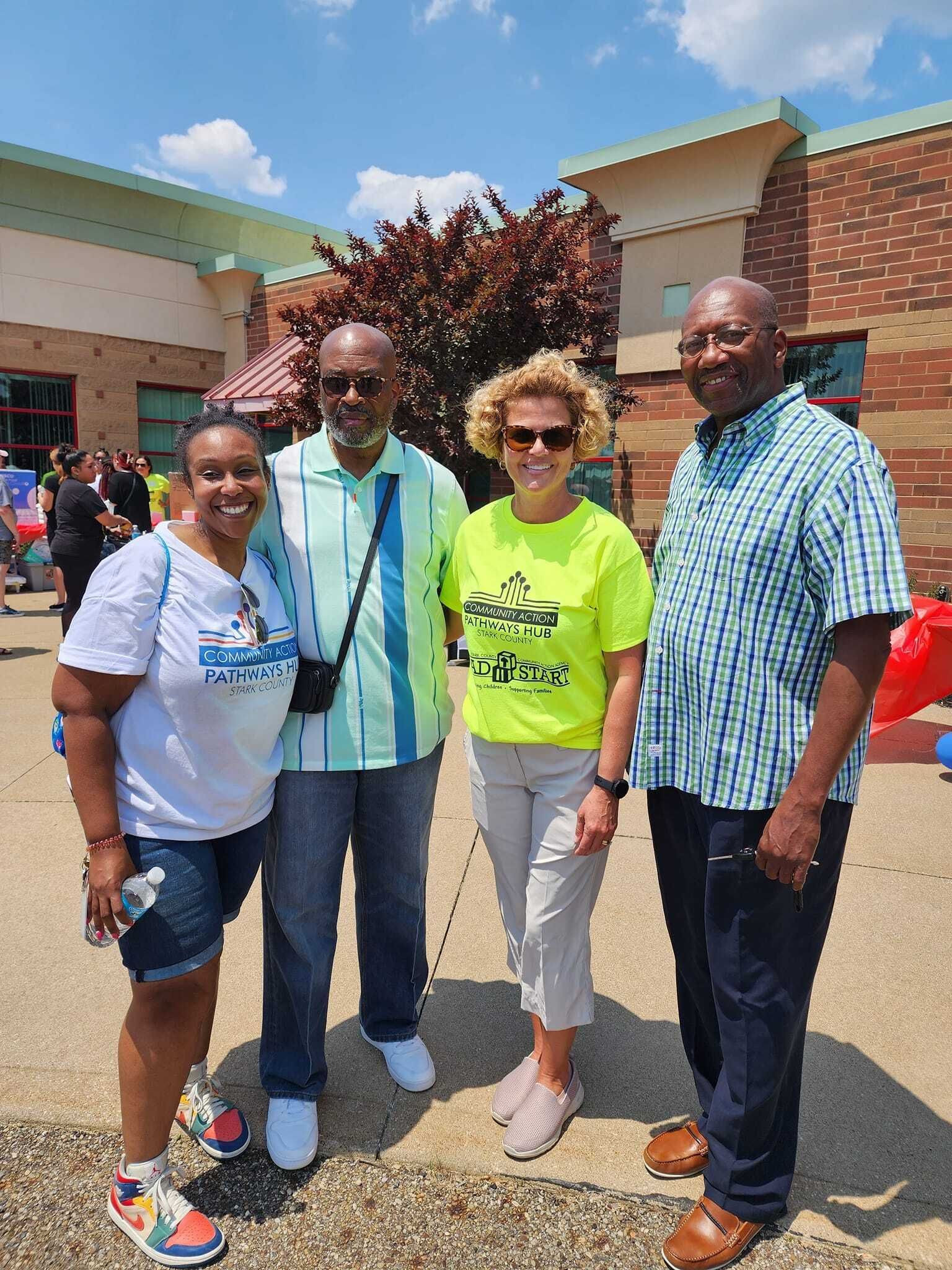 More than 150 expecting parents and young families were showered with gifts and resources in Stark County earlier this month.
The carnival-themed Grab, Go & Grow Baby Shower presented by the Stark County Community Action Pathways HUB drew a crowd. Families received free car seats, Pack-n-Plays, baby tubs, high chairs and more.
Among the giveaways:
More than 100 car seats and accompanying safety materials.
More than 85 Pack-n-Plays and safe sleep educational materials
More than $5,000 in Save-a-Lot vouchers with nutrition information
Nearly 200 fishing poles distributed at the activity tent.
Activities included a petting zoo, inflatables, chair massages and food. A photographer was also available for those that wanted updated family photos. Resources on health care, lactation and more were also available. Nearly 600 sno-cones were also served on the 88-degree day.
Learn more about the Stark County Community Action Pathways HUB by clicking here.