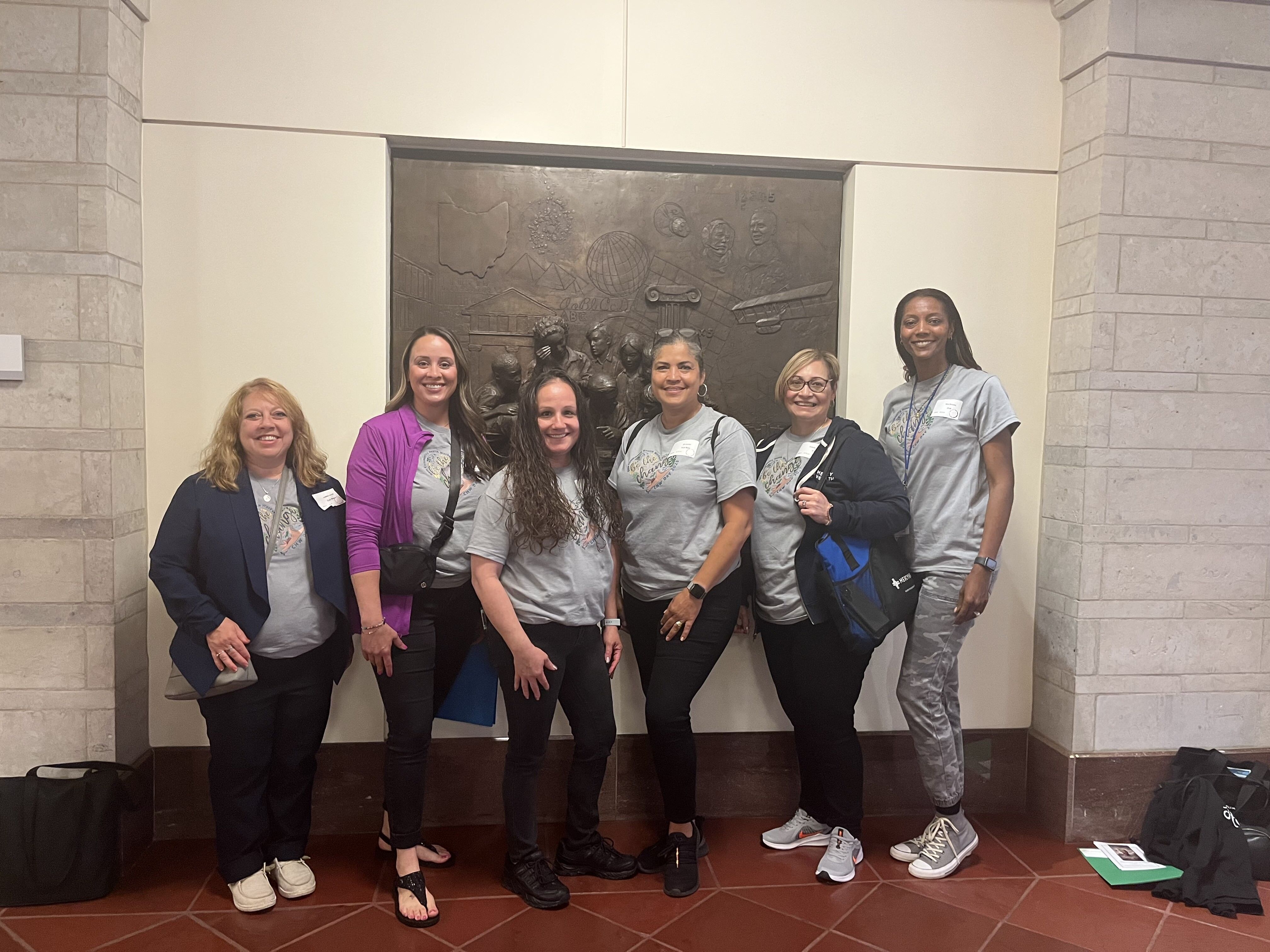 Community Action Agencies operating Pathways HUBs celebrated Community Health Worker Day June 6 across Ohio.
Community Health Workers remove obstacles to health and wellness services to improve health outcomes and address health equity for low-income, under-represented and minority communities. CHWs work to put residents on particular pathways to improve health outcomes.
Local officials joined Community Action Akron Summit to read proclamations and applaud the work of the HUB and the CHWs it supports. Stark County's Community Action Pathways HUB celebrated its partners and CHWs with an outing at Sippo Lake Park.
Lorain County Community Action Agency sent its HUB Director and its Head Start CHW to the statewide event in Columbus. Featured speakers included Angela Dawson, Executive Director of the Ohio Commission on Minority Health, which funds the HUBs and State Rep. Darnell Brewer, the first certified Community Health Worker to serve in the state legislature.
For more photos, please visit our Facebook page.