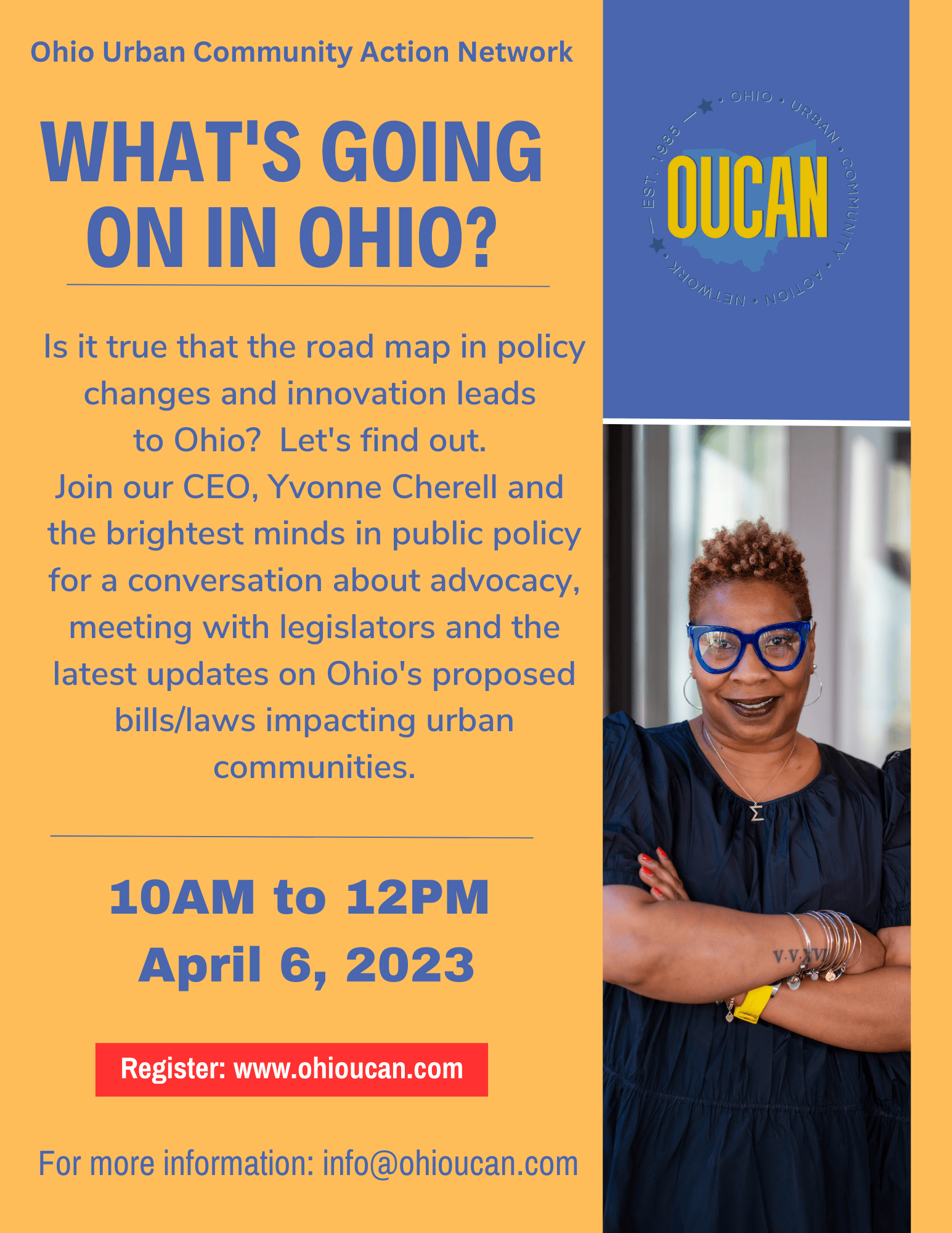 Registration is now open for OUCAN's Statewide Day of Training. Join us on Zoom April 6 beginning at 10 a.m.
Look forward to amazing advocacy training facilitated by our CEO Yvonne Cherell as well as incredible speakers.
In addition to our incredible CEO Yvonne Cherell we will have Lisa Allen from the Public Consulting Group. Lisa has watched HR evolve from personnel management to delivering solutions that help companies harness the full power of their people.
Lisa has been working with the Ohio Department of Medicaid to overcome the provider shortage in Ohio while helping people gain employment in meaningful careers.