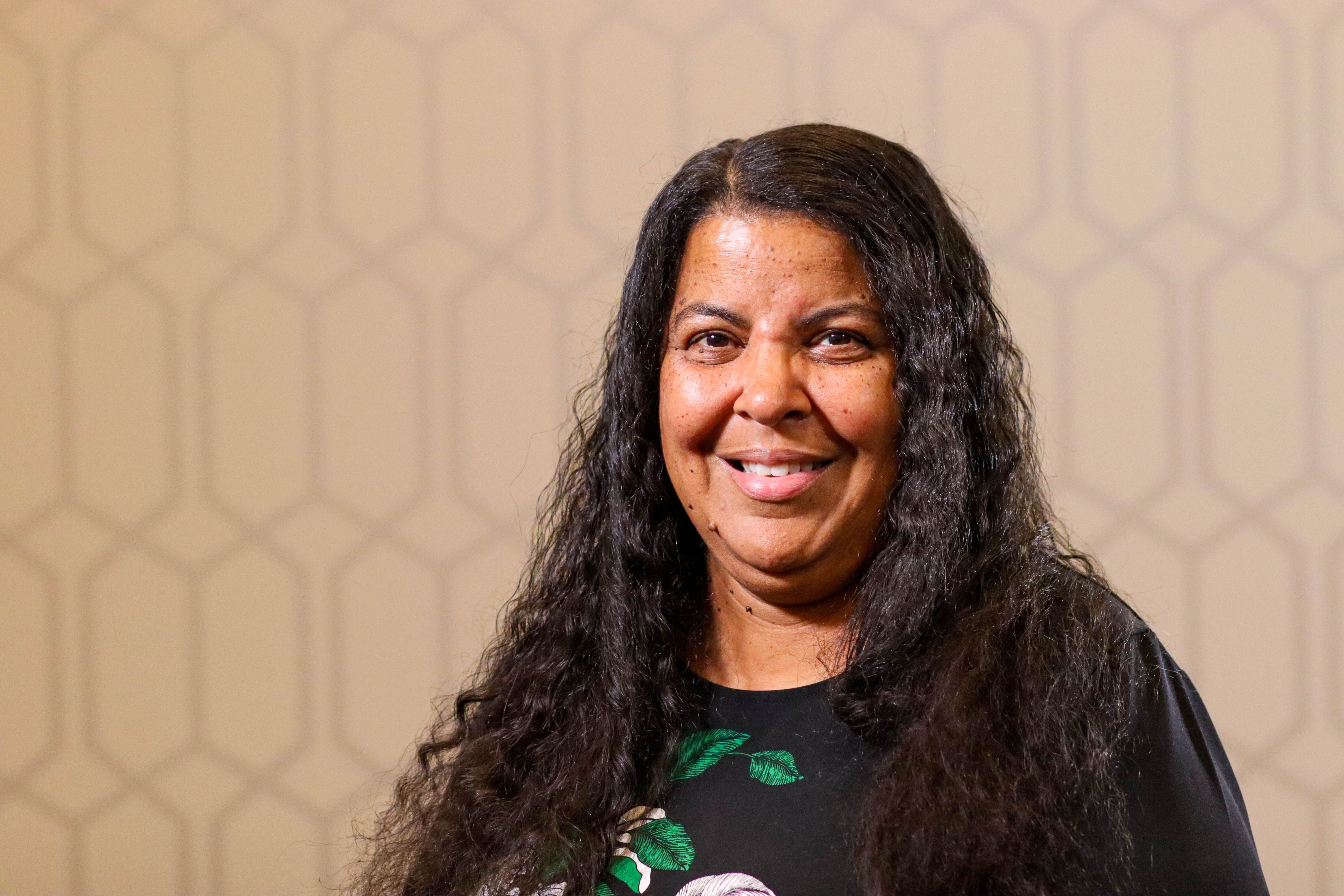 Vernora McCants remembers where she came from as she works with pregnant woman in Community Action Akron Summit's Pathways HUB.
McCants was promoted over the summer to Project Coordinator/Quality Assurance Coordinator for the HUB after serving as a community services specialist since 2017.
"We serve everybody," she said of the HUB which serves as a central point for Community Health Workers (CHWs) in the county.
CHWs help connect pregnant women with services in the county. Options range from connections to area food pantries to support for workforce or career goals. McCants, and everyone who works at the HUB, is a certified CHW.
Growing up in a small town in Kentucky, McCants was the oldest of eight children and recalls receiving services from their local community action agency. Later, she enrolled her own children in Head Start and became president of her Policy Council.
McCants then became a Family Support Specialist for the agency in 2000. For 17 years, she supported families and still keeps in touch with several, she said.
Her work now focuses on data and she also knows the HUB helps the community a great deal.
"My thing is to never forget where I came from," she said.