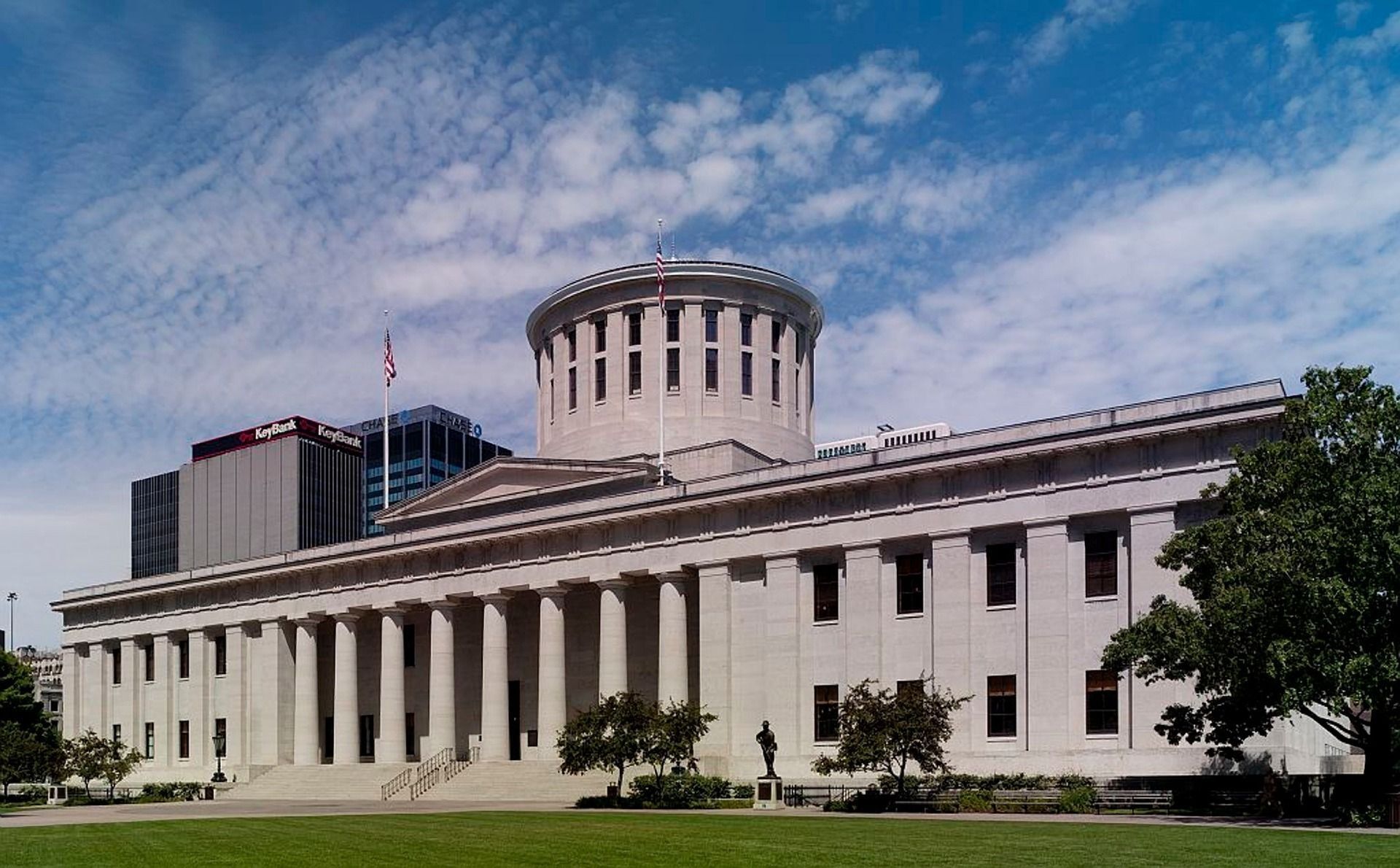 I have been through many state budget cycles in my career. Without fail, as we get closer to the bill's passage things typically become less civil and harder to understand as difficult decisions are made. Sadly, the Senate's proposed budget released earlier this week, was one of the most disheartening and dangerous proposals I have ever seen.
In January, Governor DeWine introduced a promising two-year state budget. It wasn't perfect but was filled with optimism and support for children and families, including the creation of a new Department of Children and Youth funded at $2.2 billion each year. DeWine said in his State of the State speech it would consolidate programs from six different state agencies and focus on the physical health of mothers and children, the mental health needs of kids, children in foster care and early childhood education. Other budget highlights included repealing the state sales tax on diapers, wipes, cribs, car seats, strollers and safety equipment; a $2,500 per child state tax deduction; and expanding Help Me Grow's home visiting to an additional 10,000 families.
In support of Ohioans, the House upheld most of the Governor's proposals only to be met by the Senate with cuts and elimination of critical services such as childcare. Parents and caregivers need affordable and safe childcare so they can work and/or go to school. With a growing global staff shortage, access to childcare removes a primary barrier and allows parents to provide for their families. Nothing could be clearer or more sensical than the need for childcare. Unfortunately, Senate leaders do not share the same priorities. They dramatically cut childcare funding affecting 15,000 children and making it more difficult for families to go to work.
OUCAN member agencies serve 56 percent of low-income households in the state and those households will be further stressed without the safety net of SNAP, Medicaid and childcare. Aging Ohioans will fare worse as more cuts are being made to foodbanks and pantries in local communities. We are experiencing uncertain times. Unusual climate conditions, inflation, gun violence and draconian cuts to crucial services will likely make the next two years in Ohio insufferable for many.
It's not too late to say something and do something. Now is the time to lift our collective voices and tell our State Senators to restore funding for services and programs so all Ohioans have access to healthcare, food, housing, childcare and other resources to be part of the state's economic prosperity.
#BecauseTogetherWeCan